After finding many old book pages, the Waxel Ninjas decided to further investigate the settlement soil and continue building the settlement.
On the search for Citizens, the Waxel Ninjas repeatedly came across parts of a treasure chest and it looks like the parts can be put back together again.
What will happen if all fitting parts get combined to make the treasure chest whole again?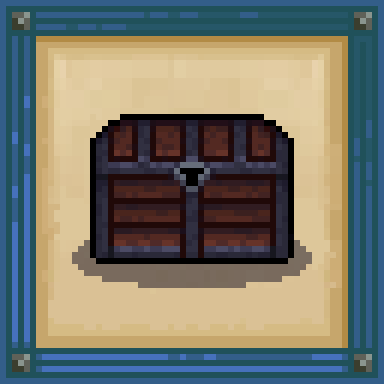 Event Details
General
While the "Lost Treasures" event is running, the finding of "Old Book Page" NFTs from "The Great Storm" event will be disabled
Happy finding and trading 😉
Game mechanic
Every Waxel Ninja will be able to find 1 of 6 different "Treasure Chest Part" NFTs by using the regular "Search" feature (this is of course on top of finding of Citizens)

The chance to find 1 is going to be 15%

The 6 different parts can then be combined / blended into the "Treasure Chest" NFT

This means you will need "Treasure Chest Part #1", "Treasure Chest Part #2", "Treasure Chest Part #3" etc. to get the actual "Treasure Chest"
The blend for this can be found here

The "Treasure Chest" NFT is going to serve as a "pack" that you will be able to open and see what is inside
Of course all NFTs can be traded / sold / bought on the secondary market or directly with other players (feel free to use our #trades channel)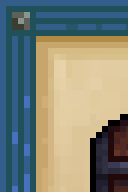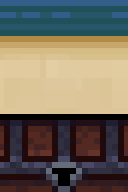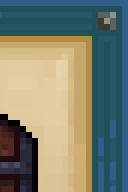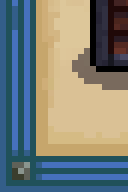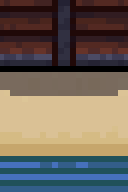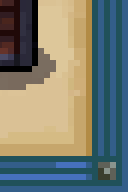 Time frame
Your Waxel Ninjas will be able to find the 6 different "Treasure Chest Part" NFTs for 7 days

From the 9th of October 6:00 PM CEST until the 16th of October 6:00 PM CEST

The different parts can be combined / blended for 14 days

From the 9th of October 6:00 PM CEST until the 23th of October 6:00 PM CEST

Shortly after the combining / blending phase ends, you will be able to open the chests

To use the pre-minted packs feature, we have to know the final amount of the "Treasure Chest" NFT as the template needs to be locked and no more NFTs from this template can be minted / blended afterwards
Content inside the Treasure Chests
Based on the final amount of the "Treasure Chest" NFT we are going to add all the NFTs that are going to be inside and set the different chances
As we don't know what the final amount will be and we can only make assumptions right now based on active players, the content and chances will most probably be in this direction:

1x Waxel Ninja Avatar – Chance to get ~1%
1x Waxel Ninja (Demon) – Chance to get ~1%
2x Waxel Ninja (Elf) – Chance to get ~2%
4x Waxel Ninja (Undead) – Chance to get ~3%
8x Waxel Ninja (Orc) – Chance to get ~4%
10x Waxel Ninja (Human) – Chance to get ~5%
10x Waxel Ninja Pack – Chance to get ~2%
100x 1 of 7 professions – Chance to get ~20%
350x 1 of 7 profession books – Chance to get ~62%

The combined value of all NFTs is ~9,000 WAX
Again, these are approximate values and can change based on the amount of the final treasure chests

We would rather add / remove some of the professions / profession books than change the amount of the other NFTs

There won't be any empty chest!

Every chest you are going to open, will contain one of the above mentioned NFTs