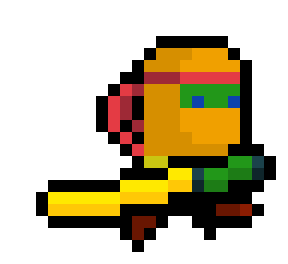 The Waxel World is a Play & Own NFT Game on the WAX Blockchain.
The Waxel World NFT Gameplay is based on the popular Waxel Ninjas Collection.
Imagine the Waxel Ninja continent in which new NFT resources are gathered such as ore, crop, wood, fish and more in order to create new items such as tools, weapons, armour, buildings and more.
We want to create a complete ecosystem where every asset created has a purpose and is more than "just" a collectible.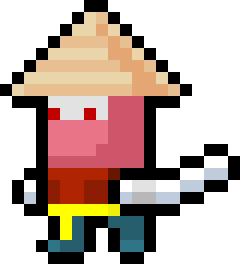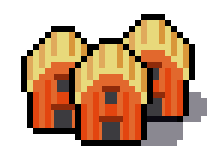 Customize your own settlement by using resources and special professions to construct, furnish and upgrade it
>> Next milestone <<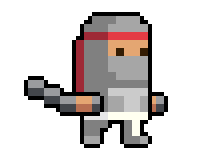 Your personal in-game character that has different outfits, armors, weapons etc. with whom you will be able to run around in your settlement and send out to missions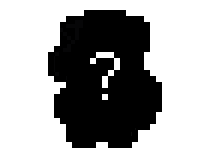 As the Waxel World evolves so its citizens do by learning new skills and professions that will be added continuously over the coming years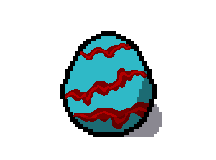 Breed a companion that you will need to take care of so it can be at your side on your adventures while exploring the Waxel World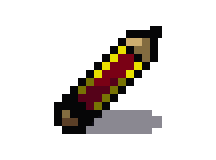 An immersive story of the Waxel World, background of its inhabitants, mythic places and what part you are playing in it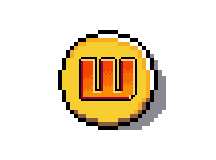 Sooner or later every more developed nation needs an in-game currency to trade goods and to be used for all kinds of services

The Waxel PFP collection consists of max 10,000 unique NFTs residing on the WAX blockchain.
It's a tribute to the WAX NFT community, achieved through collaboration with 20 well-known projects within the WAX ecosystem.
Each Waxel PFP is generated randomly out of 150 different traits, incorporating elements from the Waxel World, pop culture, and our esteemed collaboration partners.
The result? Truly unique and fun NFTs with the charming and distinct Waxel pixel art style.
Collect, enjoy, use on social media and join our community.
Some Examples
Collaboration Partners
20 well-known projects within the WAX ecosystem have partnered with us for the Waxel PFP getting their own distinct trait.
Leading up to the release date, we will gradually announce and add every collaboration partner in the following overview:

We decided to reduce the price for each Waxel PFP by 40% until the mint ends!So each Waxel PFP can now be purchased for 30 $WAXP…
We just wanted to inform you, that the Waxel PFP NFTs have been added to the Wombat Dungeon Master game! Each Waxel PFP NFT gives 500…
We kept the 10th trait a secret for a while now, but with the release this month it is time to reveal it. The 10th trait…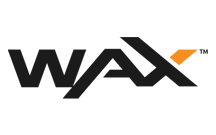 Waxel was invited to be part of the
WAX #Art Week initiated by the official creators behind the WAX blockchain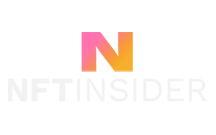 NFTInsider had an interview with "Ryu", one of the co-founders behind Waxel, to talk about Waxel and personal stuff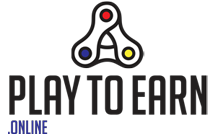 PlayToEarn.online has written an
introduction article about Waxel Ninjas and the Waxel World