Yesterday we reached over 1,000 Discord members and wanted to celebrate this with the whole community.
Instead of just doing a simple giveaway where you have to click on an emoji in Discord or retweet a tweet, we wanted to make something more engaging.
For this we came up with the idea of making a meme contest where 3 winners will be choosen to win 3 different prizes.
How to enter?
Follow us on Twitter
Like and retweet this tweet
On the same post comment "I'm excited for #WaxelWorld because…" and add your Waxel Ninja / Waxel World related meme (image, gif, clip, video etc.)
How many winners will there be and how will they be choosen?
You have time to get in your entries until the 23rd of January 2022 at 9 PM CET (7 days from now)
There will be a total of 3 winners
The Waxel Team will shortlist 7 entries that will be our top finalists
The memes of the 7 finalists will be posted in our Discord server
The 3 memes with the most votes will be the winners (most votes will win the first prize, second most the second prize and third most the third prize)
All Discord members that have at least the "white belt" rank on our Discord server will be able to vote (this is to prevent vote manipulation with bots)
The voting will take place over the course of 48 hours after they have been posted in our Discord server
What are the prizes?
1. Prize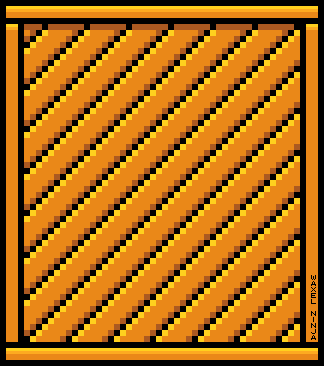 One Waxel Ninja pack that could hold a super rare Waxel Ninja that you will be able to use in our upcoming Waxel World
2. Prize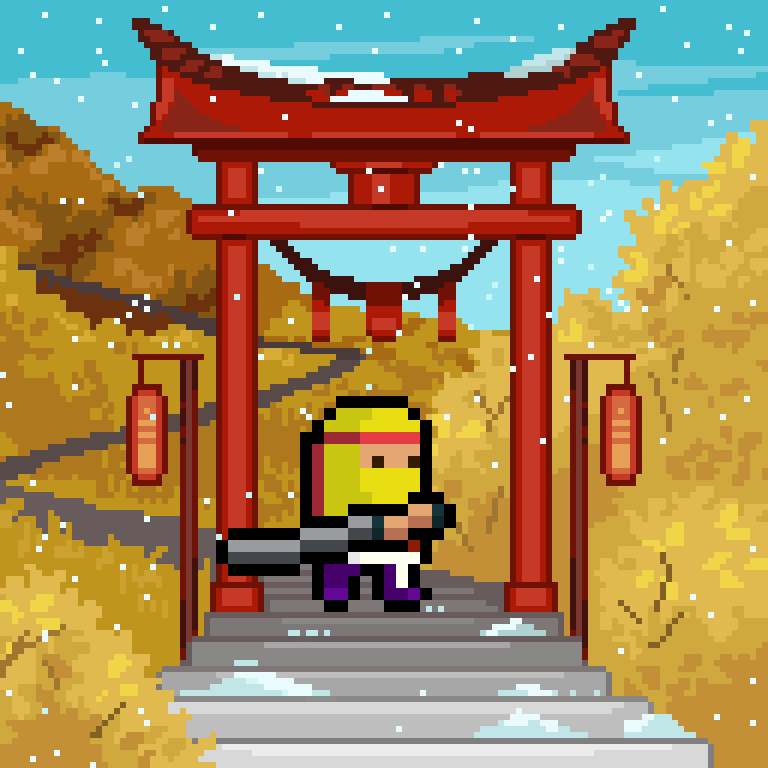 The Waxel Ninja #8189 that you will be able to use in our upcoming Waxel World
3. Prize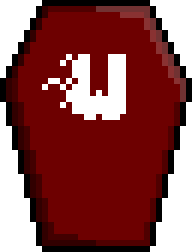 3x Waxel Ninjas – Halloween Pack 2021 that can hold 1 of 7 disguised Waxel Ninjas
What is a meme?
"A meme, is an idea, behavior, or style that is spread via the Internet, often through social media platforms and especially for humorous purposes." (source)
This could be a simple image, a gif, a clip or even a whole video. The more creative and funny, the better.
To create a meme you could for example use this generator.
Here is an example from us: