Another 2 months past by and DYGYCON 11 is already around the corner.
We can once again be found at AtomicHub, who offered us a booth for this event.
We are waiting for you to visit our booth, to play some games, to take part in some giveaways and for sure to talk about Waxel World and the upcoming Housing system.
We will publish more details regarding the games and giveaways tomorrow 😉
What is DYGYCON?
DYGYCON is a digital convention where projects and people come together to listen to talks, represent their projects / work in the crypto / NFT space and directly connect with the community.
You are going to run around with your 3D avatar and engage with the people behind projects like Splinterlands, AtomicHub, NeftyBlocks, Gala Games and many many more which will hold talks and have their own booths scattered around the whole event area.
When?
The event starts on September 23rd and goes until September 25th,
Since it is an online event, you can join 24/7.
Where?
The event can be found on gamerjibe.com (password will be lifted once the event starts).
Price?
It's totally free.
Where to find Waxel?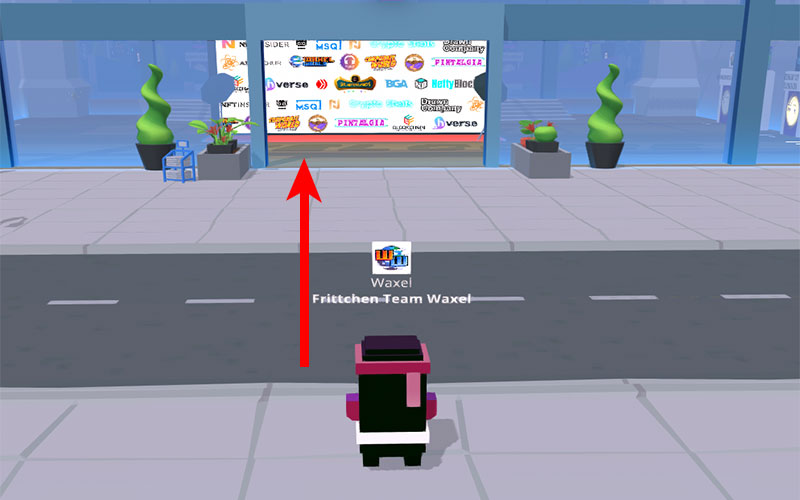 Join the convention and enter the building in front of you. Turn slightly left and look for the Atomic Hub "door". Run into the swirl to get into the room.
After joining the room you can already see us on the right side.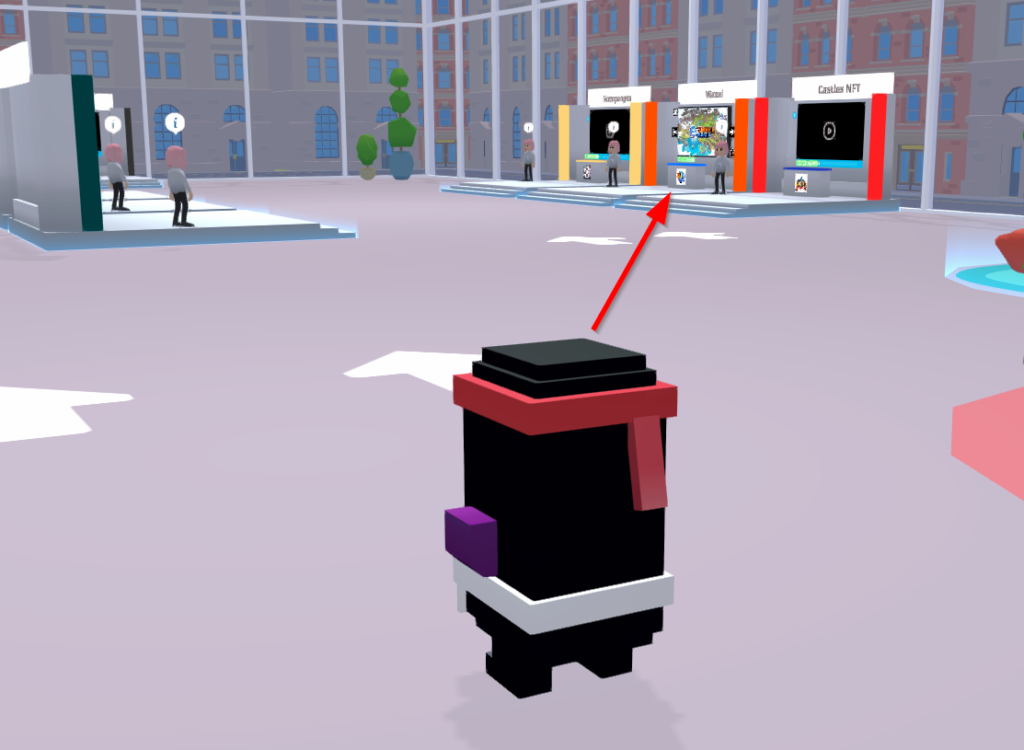 And the most important: How to get this super cute WAXEL AVATAR?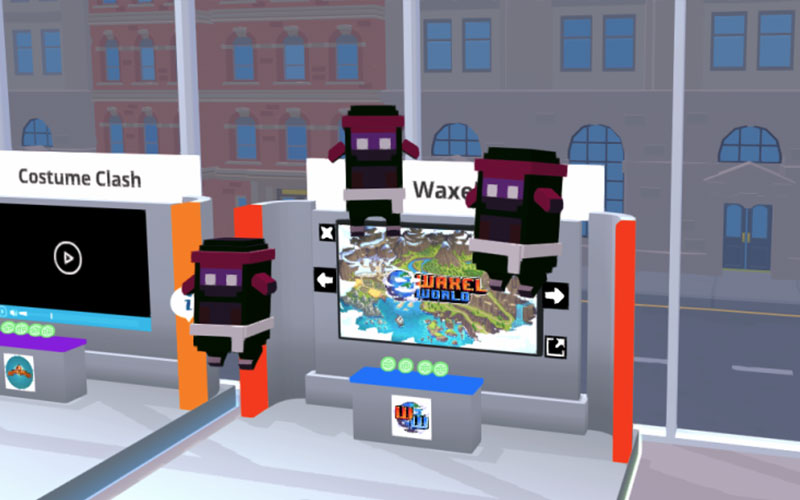 Go to settings, search for customize your avatar, select the button "unlock item" and type in WaxelNinja0526
Change into an amazing Waxel Ninja and take some pics 😉
Don't forget to post them on Twitter and tag us (@Waxel_NFT), we want to see all the Waxel Ninjas!