Yesterday we announced our Waxel Friends page and dropped the first Waxel Friends group photo.
Just 1 day later and our Waxel Friends family is welcoming the next friend.
Please give a warm welcome to our newest friend Paulie the Penguin from Pixel Labs NFTs.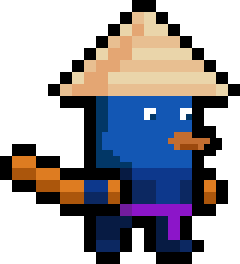 Not only is Paulie the Penguin now our friend, but we are also going to do a collab drop with Pixel Labs NFTs in the coming weeks.
We now got 6 Waxel Friends and of course Paulie has also been added to our new Waxel Friends page.