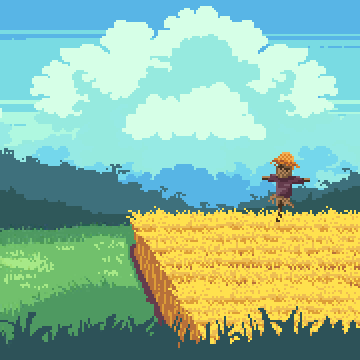 As mentioned in the first blog post, we now added a dedicated page regarding the Settlement Upgrade NFTs.
There you can find the most important information for the upcoming settlement upgrade NFTs.
We also added the page to the top menu under "Gameplay" and mentioned it on the start, Waxel Ninjas and professions page.
Stay tuned for the art reveal of the "Forest" and "Mine" NFT in our #sneak-peek channel in Discord 😉