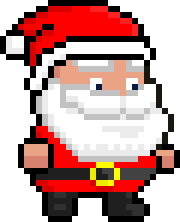 Can it even be real that we are making big steps towards the end of 2022?
I think we all know how bad the current market situation is and we can't deny that this situation hasn't left its mark on us. In order to end the year with more positivity, we decided to organize some events on our own and together with other projects for you.
Keep reading further if you want to find out what you can expect the next weeks 😉
---
Waxel World Christmas Season
We will have our own Christmas Event which will take place between December 12th and December 26th.
Keep your eyes open for all the info, which will be published within the next days.🎄
---
12 Days of WAX-Mas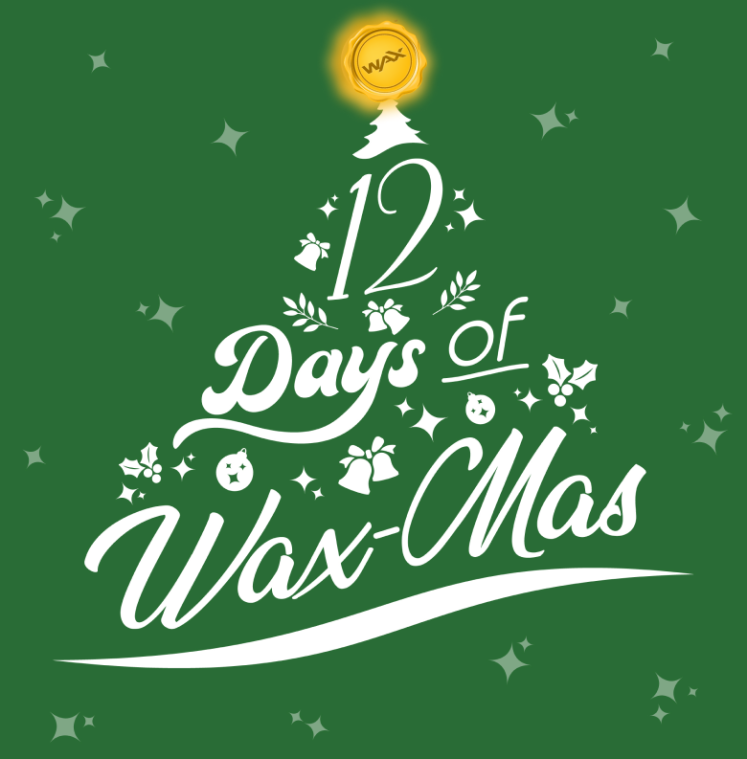 We're part of 12 Days of WAX-Mas which is an event organized by our friend @Zzullerr. Check out his Twitter profile and give him a follow so you can keep up with all the news regarding the event.
The events will be happening between December 14th and December 25th.
---
WAX Holiday Calendar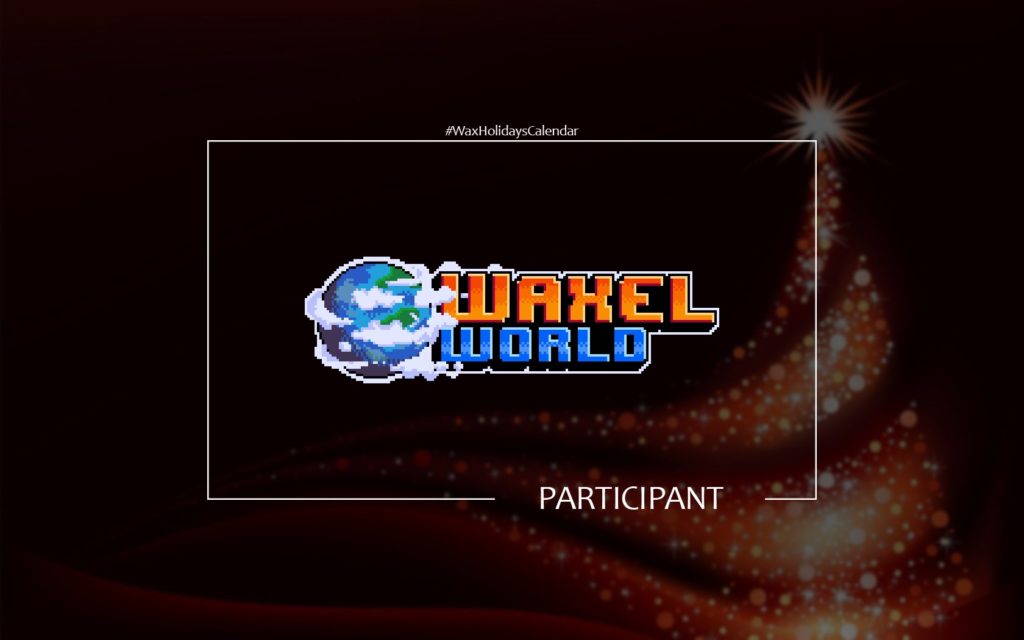 We also joined the WAX Holiday Calendar from Maxylab and will have a special something for you on December 23.
You should have a look at his Twitter as well 😉
Check out the calendar for more details and safe the date to your calendar 🎁
---
AtomicHub'S Green Christmas
And since we love the Christmas season, we joined AtomicHub for their Christmas event around the carbon offset feature 🎄
Since the details are still being worked out regarding this event, we can't publish any more yet.