For anyone that missed it, Rusty The Red Panda had a surprise collab with us, but it went a bit under because it was happening shortly after the release of the Waxel World.
As Mikee did an awesome job with his artwork, we wanted to bring it up again and show it in full glory!
He created the following 3 masterpieces: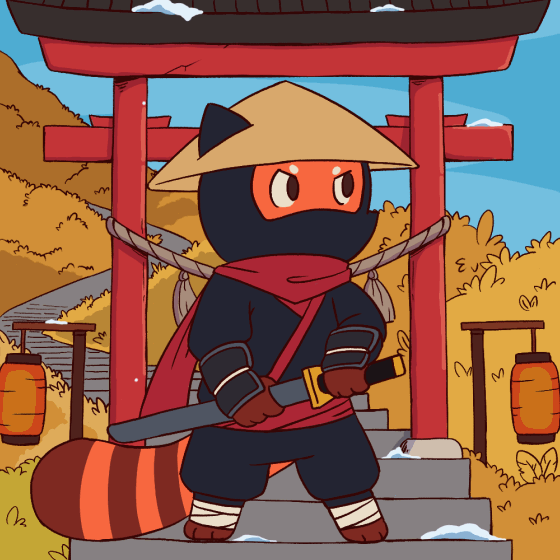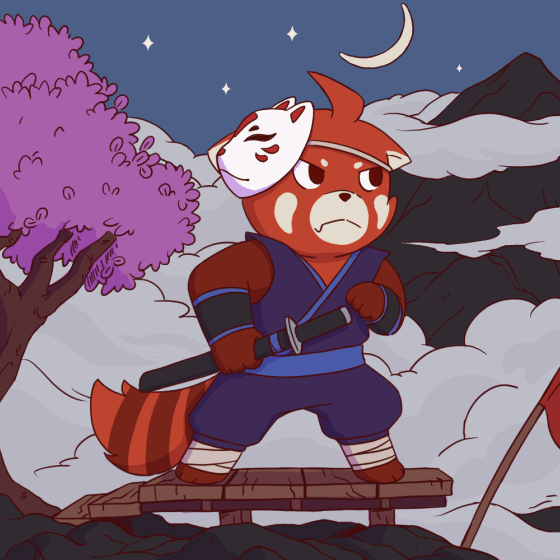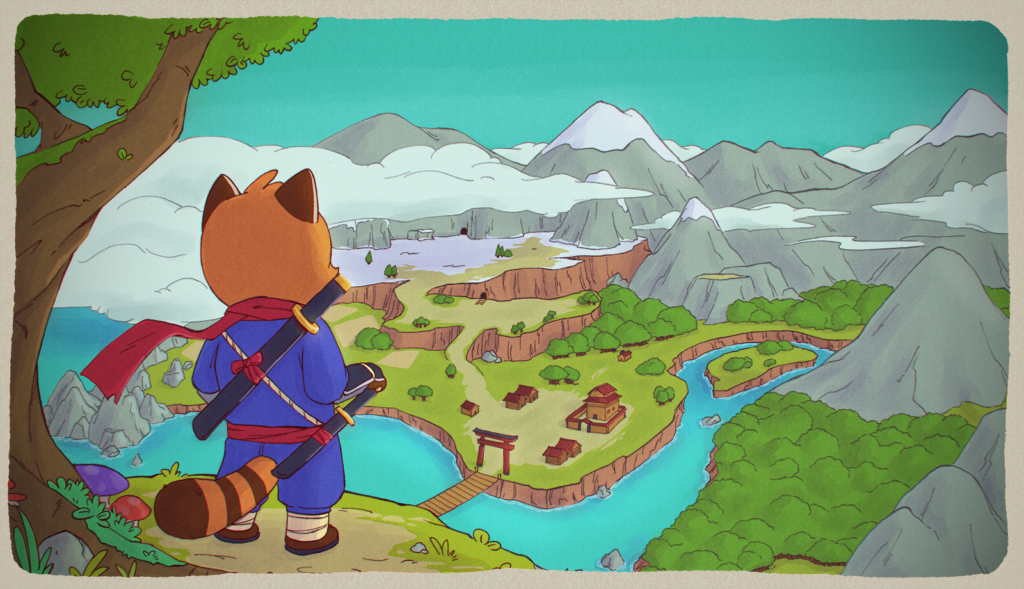 You can get all of these 3 NFTs on the secondary market 1 by 1 or try your luck by opening 1 of the "Red Panda Adventures x Waxel Mini Pack" (contains 1 of the 3 NFTs):
Luckily we got 3 of the packs from Mikee and you can win them by participating in the following Twitter giveaway.
Thank you again very much to Mikee for these awesome NFTs!
PS: Our Weekly Weekend raffle is also happening this weekend again 😉