After a long time we are going to do another collaboration drop!
This time the drop is on our side with Token Girls.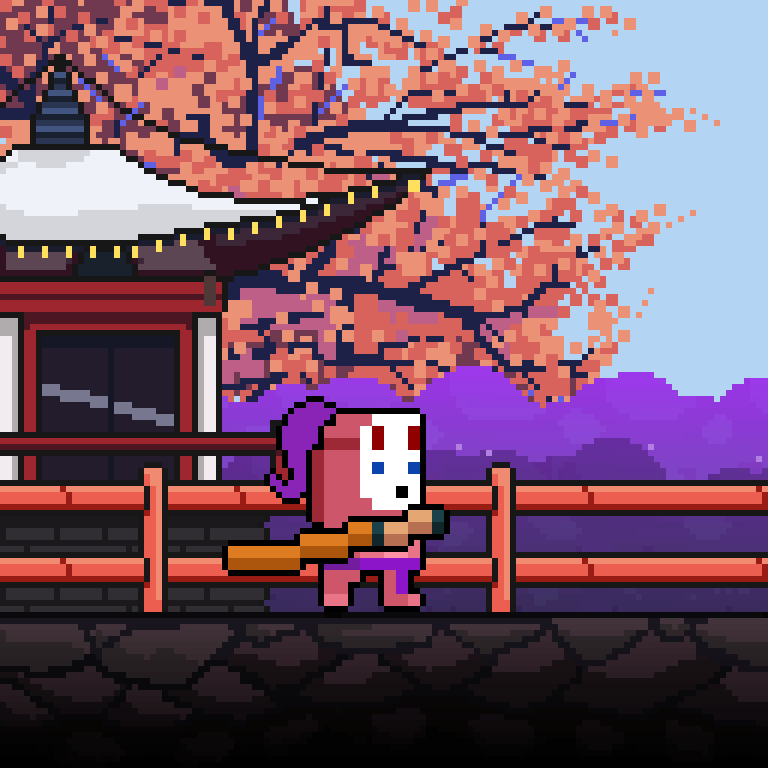 Details:
Drop link: NeftyBlocks
Time: On the 18th November 2021 at 8PM CET
Amount: 50
Price: 3.00$
Claiming: 1 every 10 minutes per account
Have fun with this little drop while we are working further on the Waxel World.
Also welcome to all the recently joined new members and a big thank you to all the people that believe in us and this project.