Happy Easter Waxel family 🐰
Who is ready for the Waxel Ninja Easter Bunny?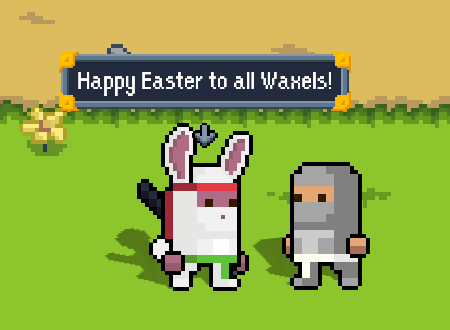 We decided on a small Waxel World Easter Event where you can find Easter Eggs that the Waxel Ninja Bunny has hidden for you.
How to take part :
Part 1) The Waxel Ninja Easter Bunny has hidden 7 different Easter Eggs, within the last days (those are 2 of the 7 different eggs as an example)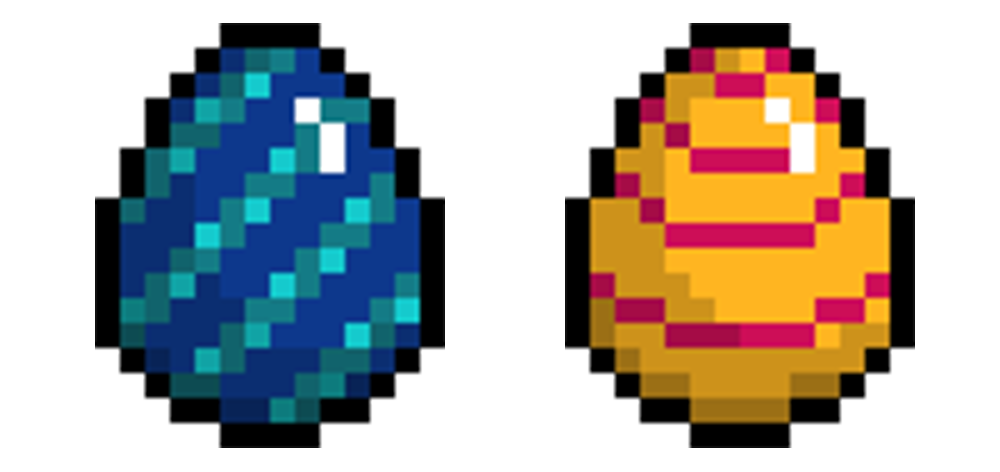 Check out the Waxel World housing map and let us know how many of each egg type you can find, fill in your answers here .
Part 2) Then take a picture (on which we can see your WAX ID) of your Waxel Ninja and the Waxel Ninja Easter Bunny and post it into the comment section of our Twitter Easter post.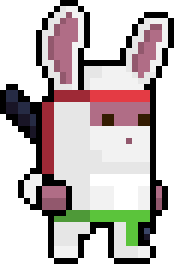 Fill out this form within the next 48 hours to take part:
In this form you will have to fill in your WAX wallet address and email
Tell us the number of eggs you found of each type
Then 3 winners will be chosen randomly via wheelofnames.com.
Time frame:
Starting on April 08th (10:00 PM CEST) and ending on April 10th (12:00 PM CEST).
The prizes:
There will be 3 prizes, the first prize will be a Waxel Ninja Pack, for the second prize we will have Waxel Ninja #5455 and the third place will get 100 citizens.
We will announce the winners on Twitter and on Discord.