As already mentioned, we have been again invited by AtomicHub to take part at DYGYCON and of course we said yes!
This time we are even better prepared with a special event on each day of the DYGYCON where you will be able to win Waxel NFTs every day and an AMA on the last day!
What is DYGYCON?
DYGYCON is a digital convention where projects and people come together to listen to talks, represent their projects / work in the crypto / NFT space and directly connect with the community.
You are going to run around with your 3D avatar and engage with the people behind projects like Splinterlands, AtomicHub, NeftyBlocks, Gala Games and many many more which will hold talks and have their own booths scattered around the whole event area.
Speaking of booths, this is going to be ours where you will find our team and other community members: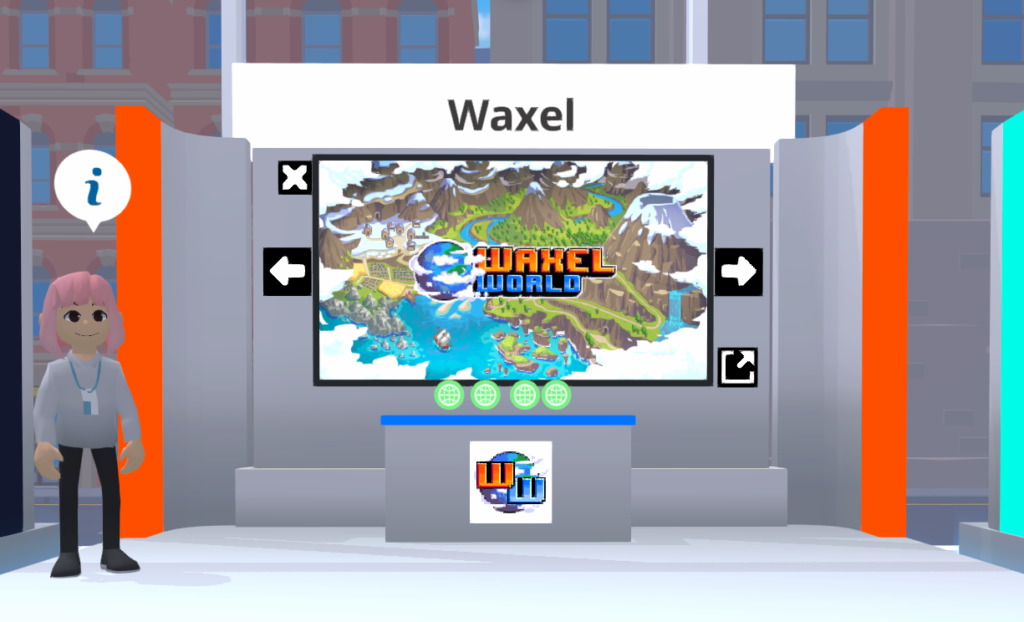 When?
The event starts on May 27th 2022 at 5 AM EST and runs until May 29th at 11:59 PM EST.
Where?
The event will be held on gamerjibe.com.
You can already go there and create your account so you will be prepared when the convention starts.
Price?
It is for free and everyone can attend 🙂
Where to find Waxel?
When you enter the convention building, there will be a portal on the left side to the "AtomicHub" area and we are on the right side of the room when you enter: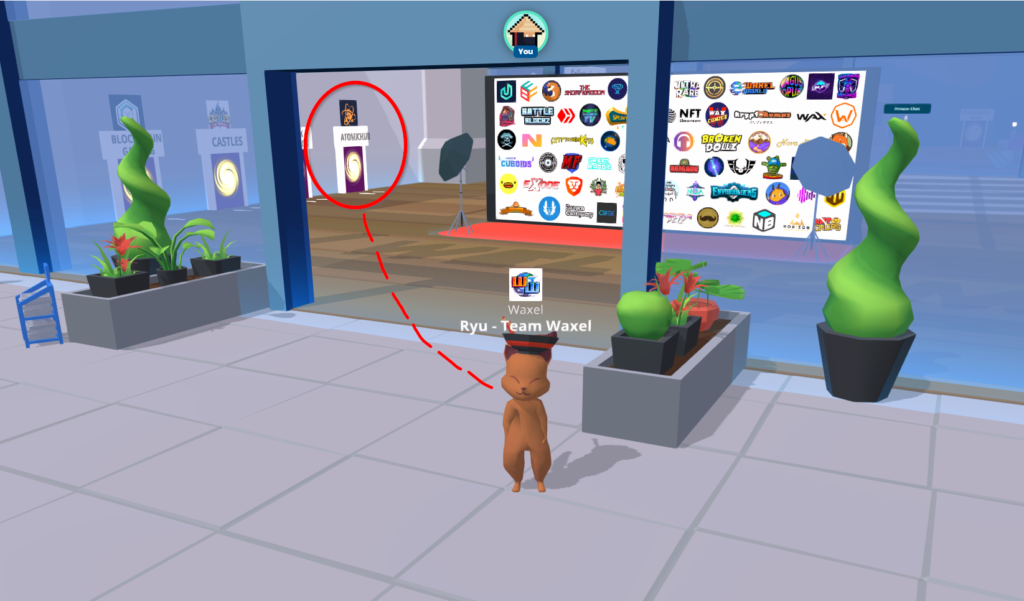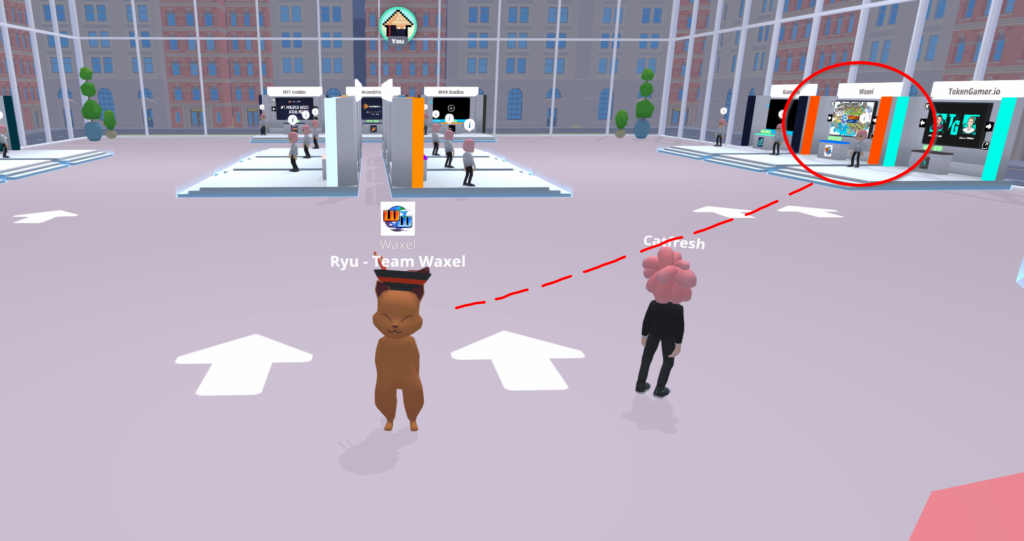 Want to help us?
As the convention is going to run over the course of 3 days, we are only 3 people in the team and want to be as much on site as possible, we wanted to ask if anyone from the community would like to join the DYGYCON and represent Waxel?
If you are interested, just DM someone from the team and we are going to invite you to a private channel where we can plan everything 🙂