As you most probably know, we are part of DYGYCON 8.
We saw that other projects did this (kudos to Cat Stickers) and thought that it would be a cool idea to also hold one over there.
You will be able to hang out with us, the community, ask any questions and we will try to answer them as best as we can 🙂
When?
20th March 2022 at 6PM CET
Where?
At the Waxel booth over at DYGYCON 8 in the AtomicHub area: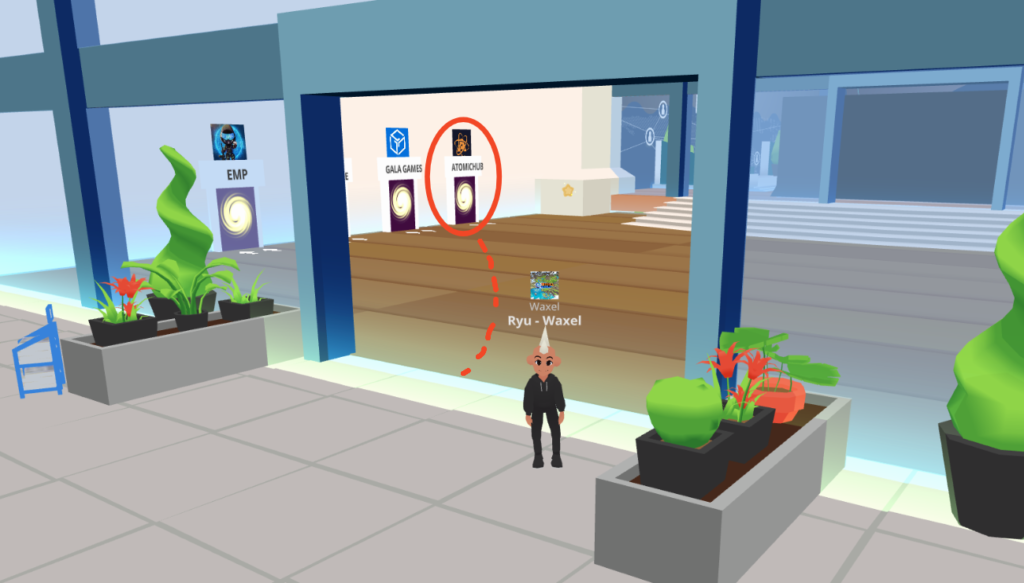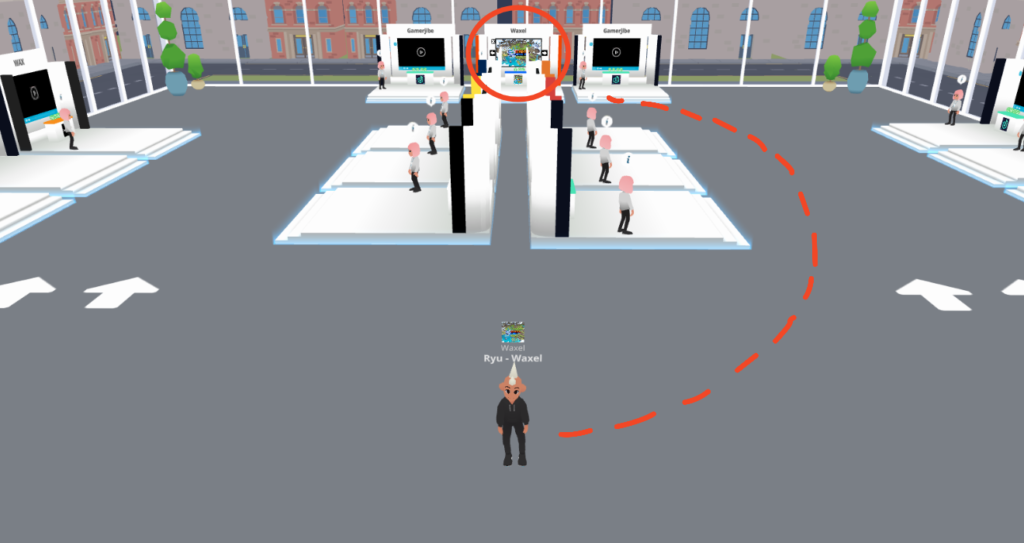 Goodies?
The first 100 who fill out a form (shared during the AMA) will be able to get this special DYGYCON Waxel goodie NFT that is going to be part of our Waxel Goodies schema: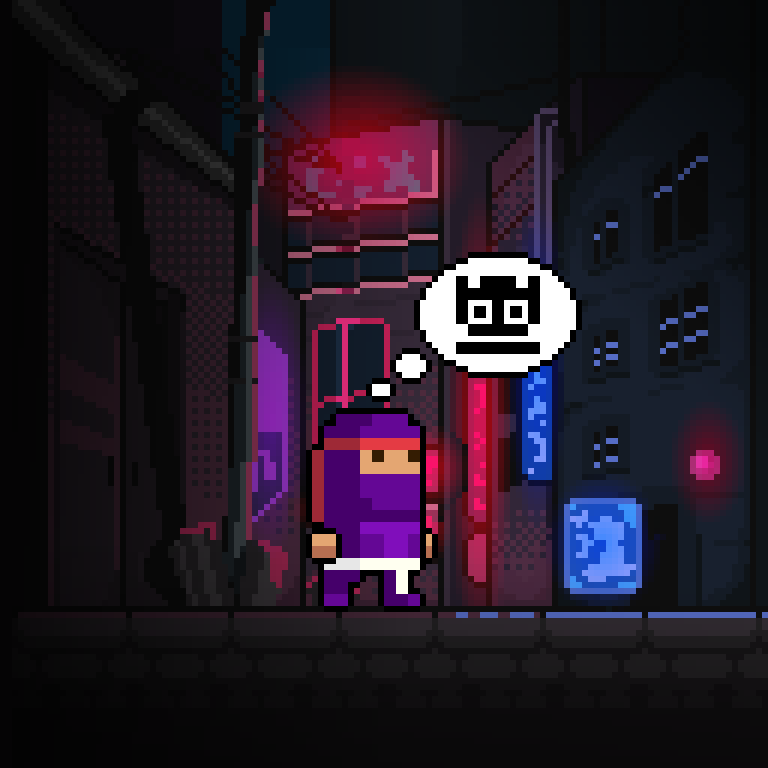 PS: Right now the floors can only hold about 30 people at the same time so if we reach that limit, we are going to try and come up with a plan B (most probably create an extra voice channel over in Discord)