Halloween is coming soon and you already know that we are working on a special Halloween pack for that!
It is time to share more details regarding the drop:
Time frame: October 30th 4PM CEST until November 1st 4PM CEST
Content: 1 random disguised Waxel Ninja (equal probability)
Price: $2 per pack
Quantity: Unlimited
Link to the drop: NeftyBlocks
You will be able to purchase unlimited packs for a limited time of 48 hours.
After these 48 hours the drop will be closed and you won't be able to purchase more packs from the official sale.
Sneak peek of what will be inside the pack (there will be more):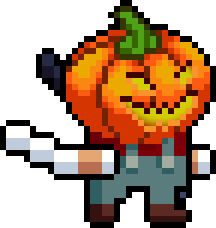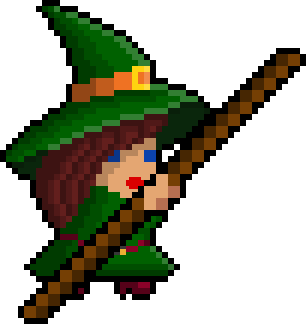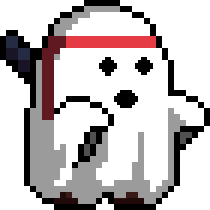 PS: It could be handy to hold a Waxel Ninja avatar