If you follow our Twitter account, you already know that we are going to have a collaboration drop with Cat Stickers!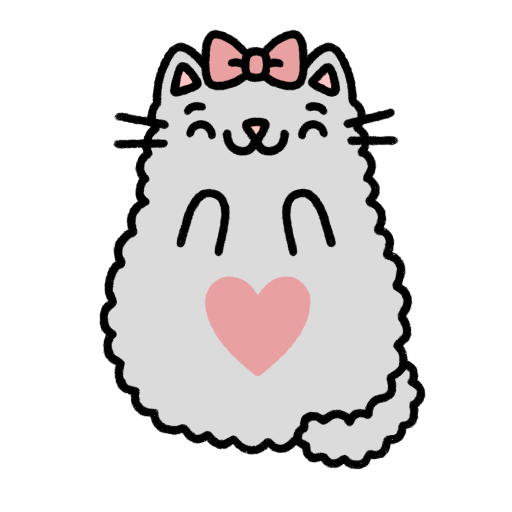 It will be a special Waxel Ninja Cat Sticker NFT designed by Sas that you will be able to get on the 12th of November at 8 PM CEST.
For more details about the drop and whitelist requirements, join the Cat Stickers Discord 🙂
A couple weeks later we are going to create Cat Stickers themed Waxel NFT.